I have always LOVED teaching watercolor to budding artists. At the beginning of the COVID-19 pandemic, I began teaching free weekly paint nights on my Instagram. Doing so grew my love for teaching even more, and led me to teach and create several courses.
Below you will find my online course, Watercolor for Beginners, as well as recordings from my live workshops on loose florals and house portraits.
These days I only host one free tutorial a month on Instagram, but I do have my own Patreon channel where I offer additional watercolor tutorials every month. You can find more information about my Patreon by clicking the button below!
Watercolor For Beginners (digital course)
Regular price
$110.00 USD
Sale price
$40.00 USD
Unit price
per
Sale
Sold out
Share
View full details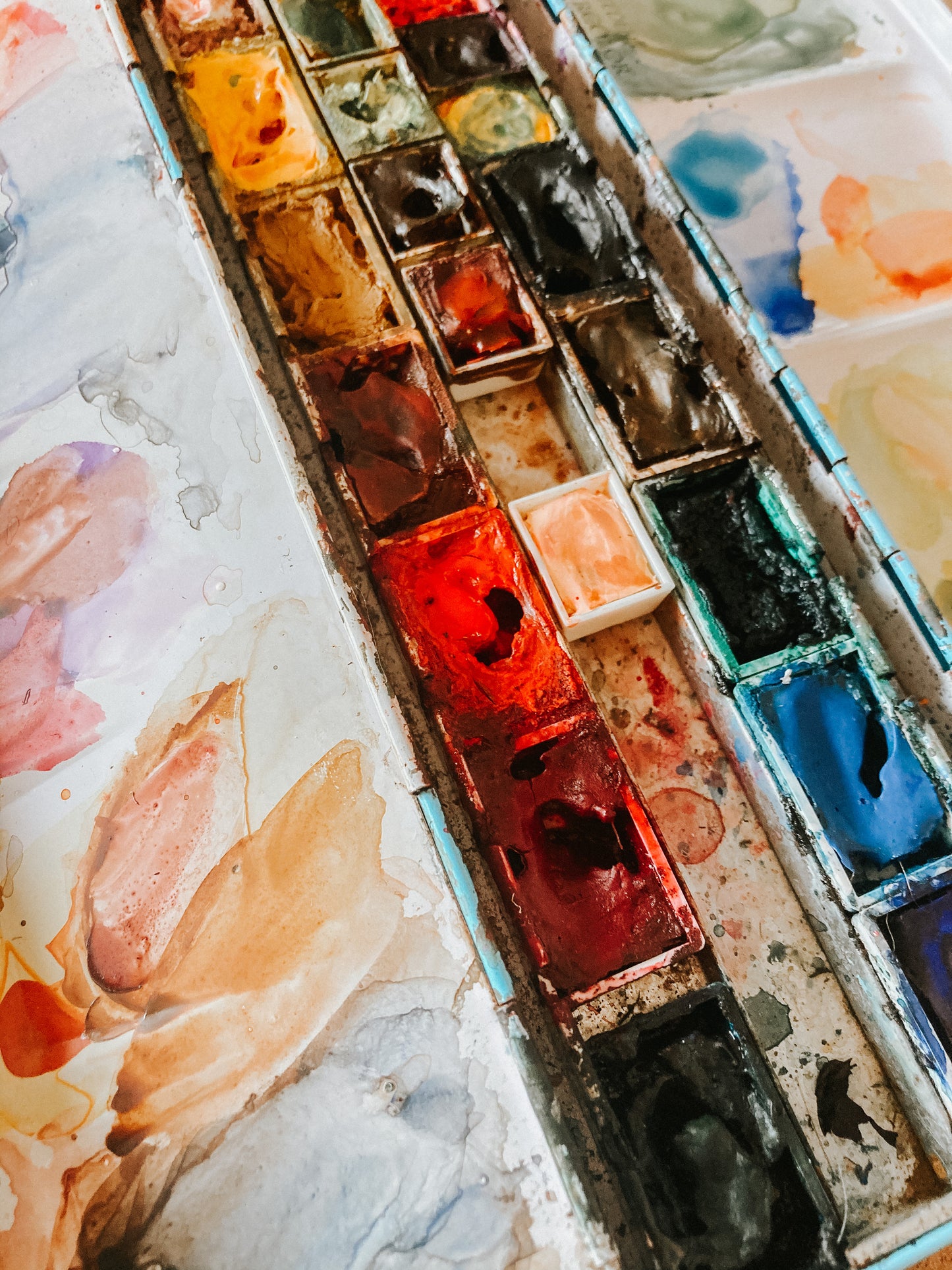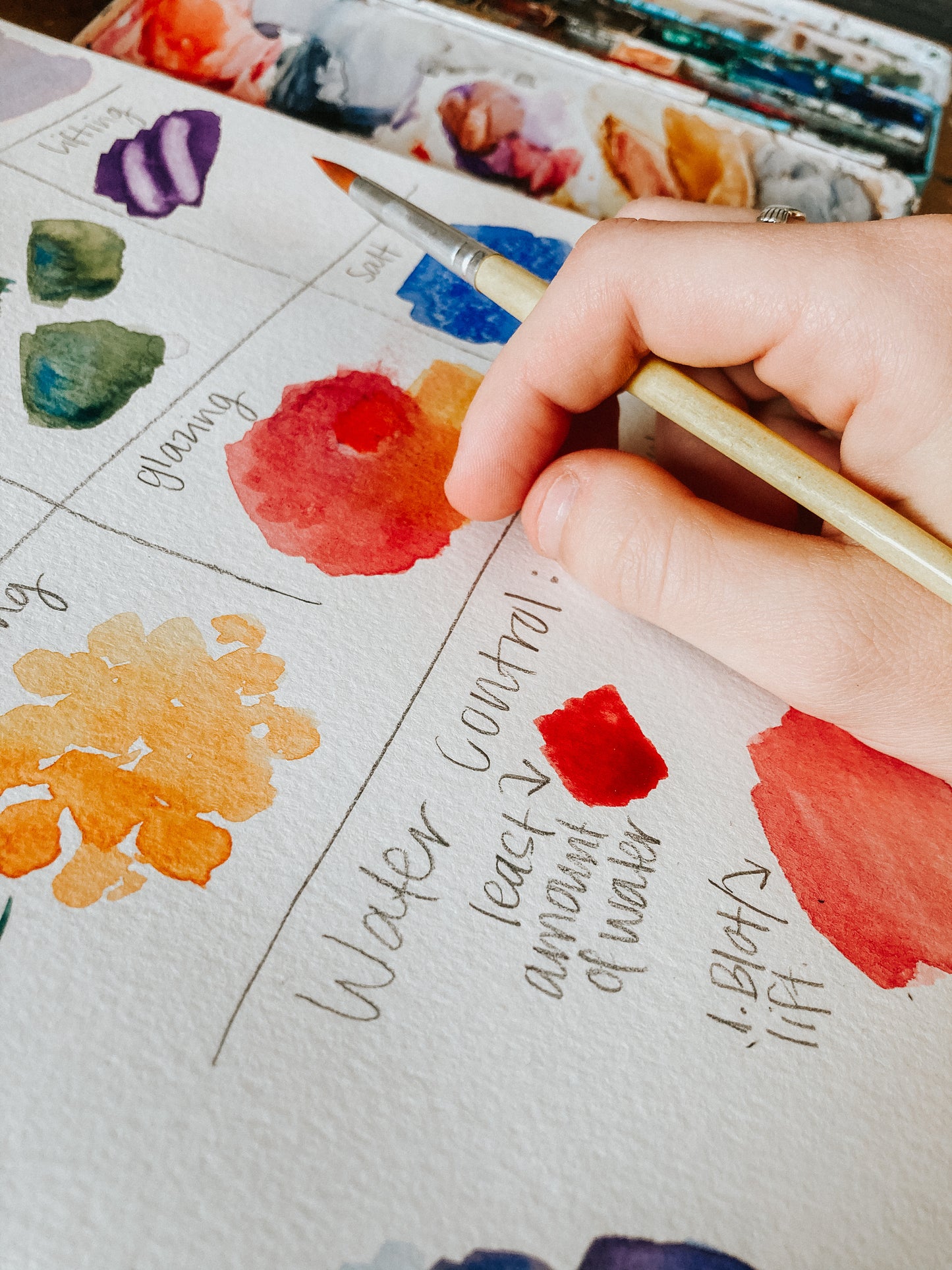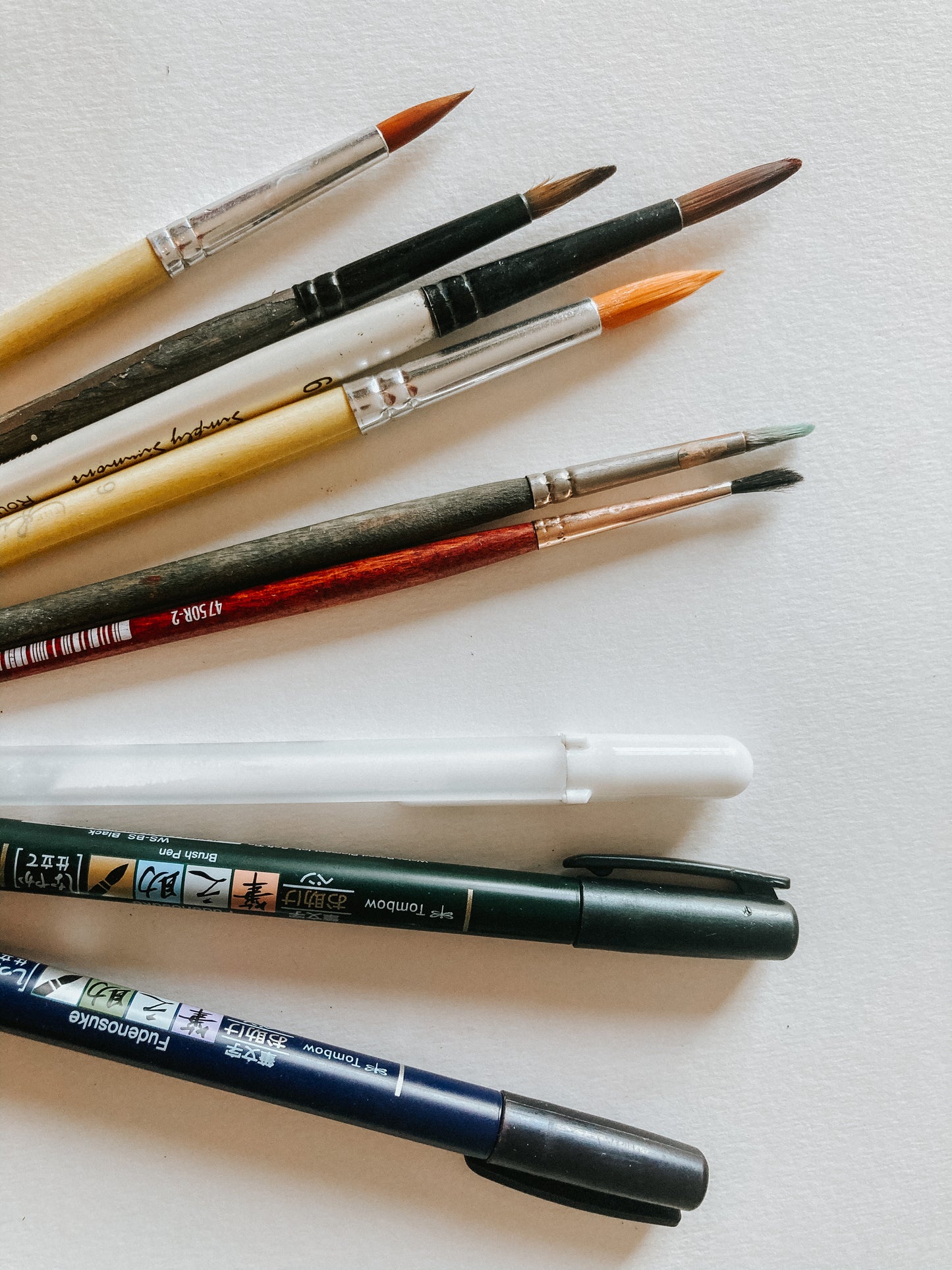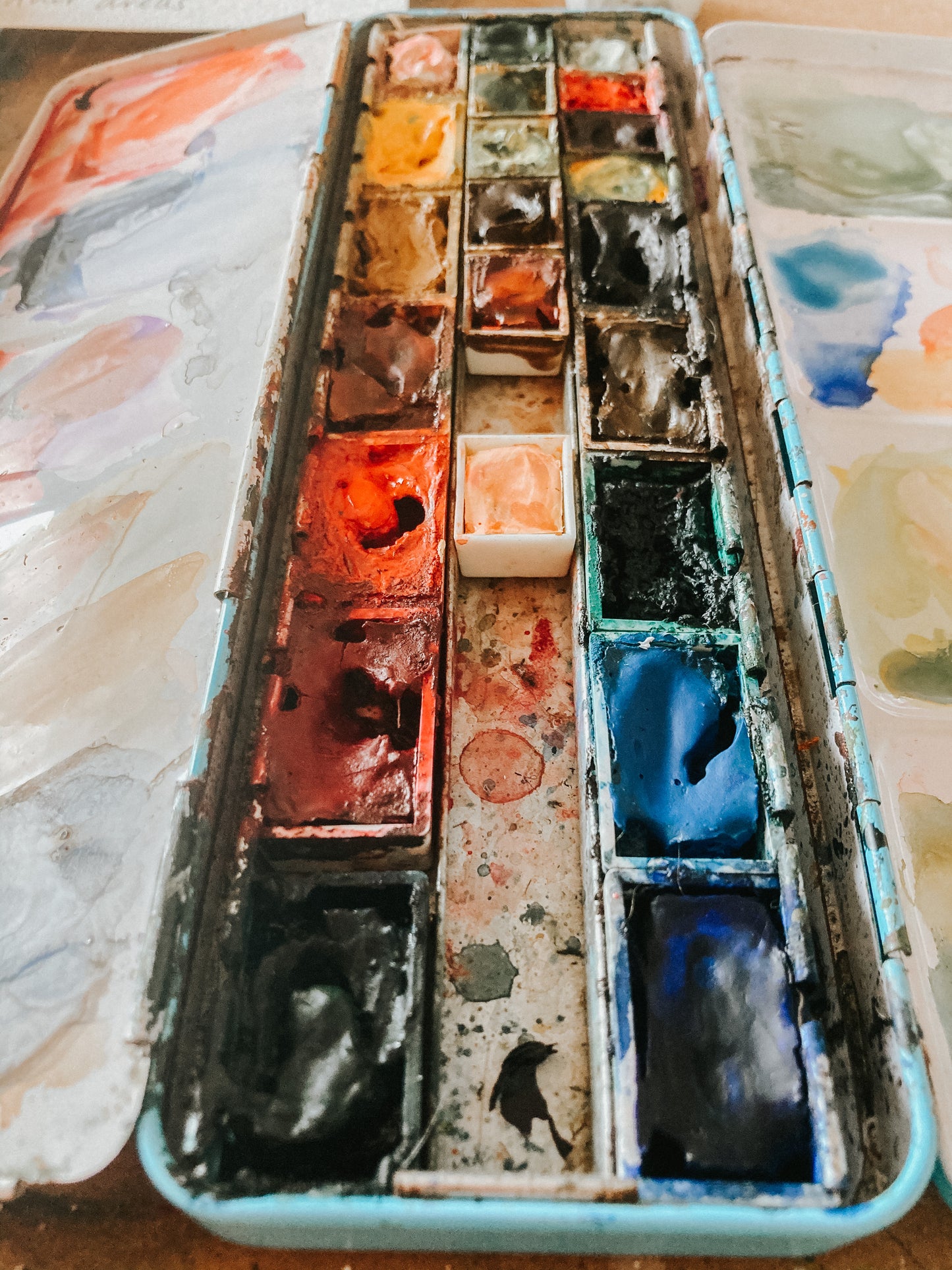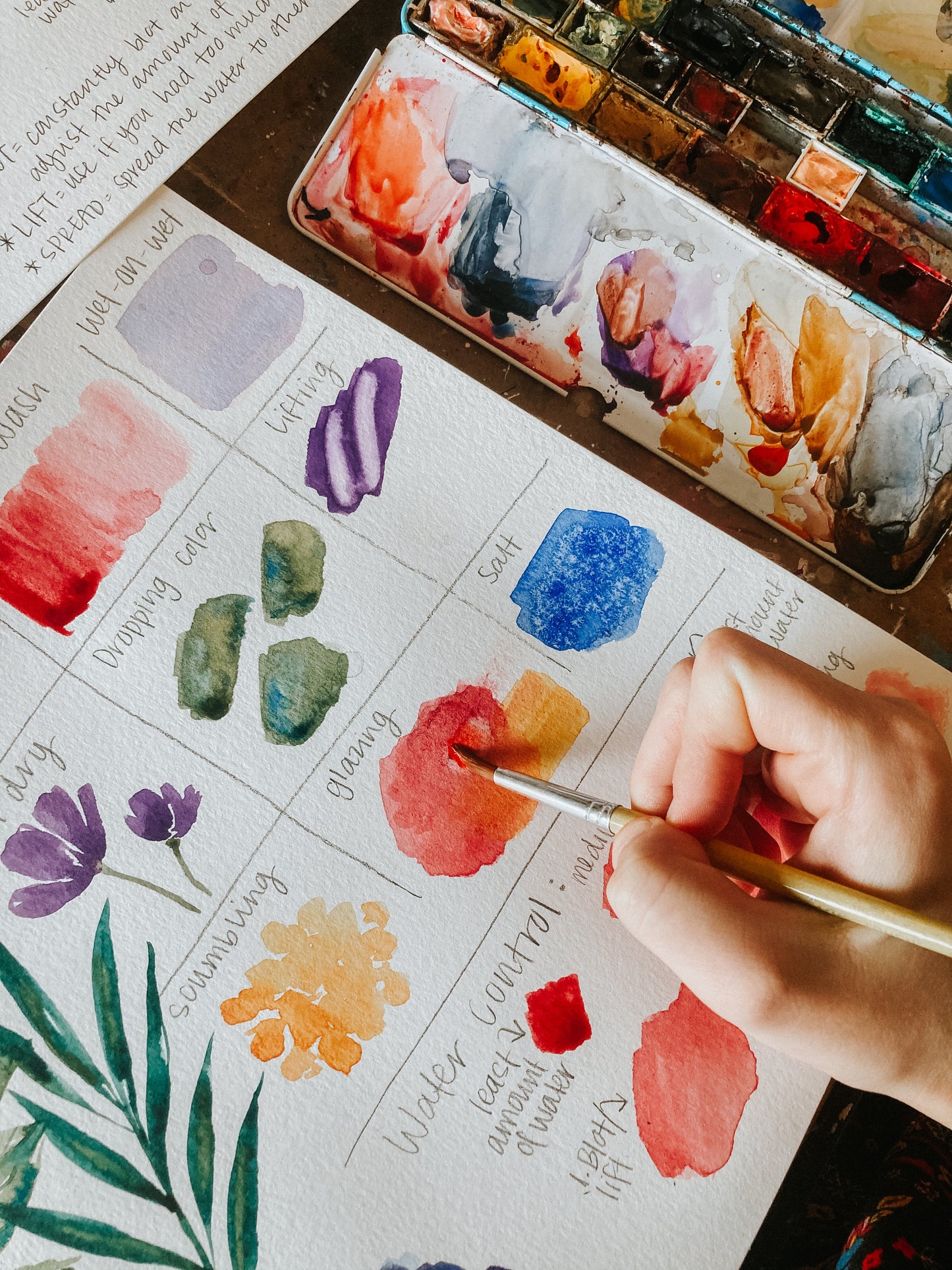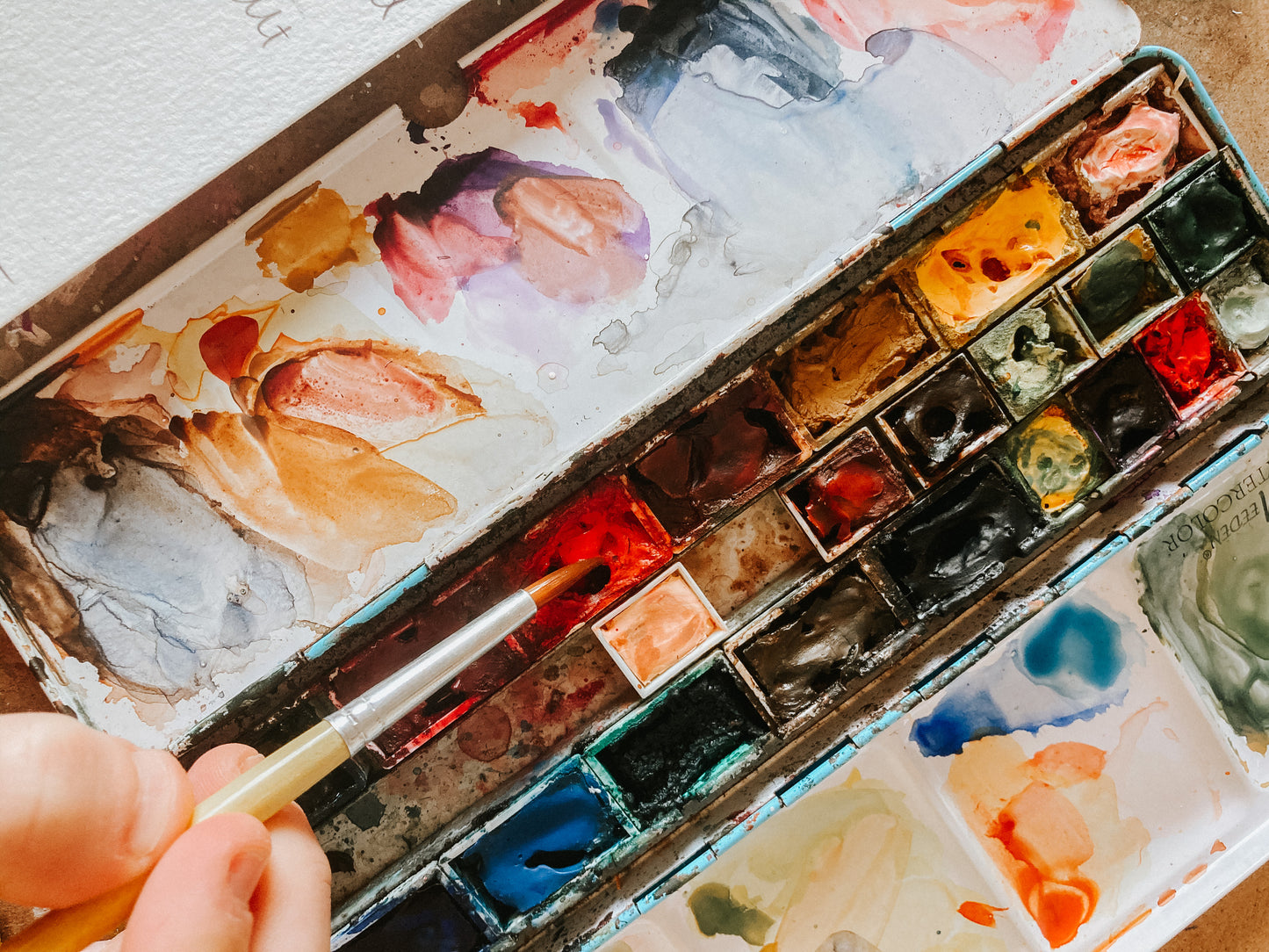 Loose Floral Watercolor Workshop Recording
Regular price
$45.00 USD
Sale price
$20.00 USD
Unit price
per
Sale
Sold out
Share
View full details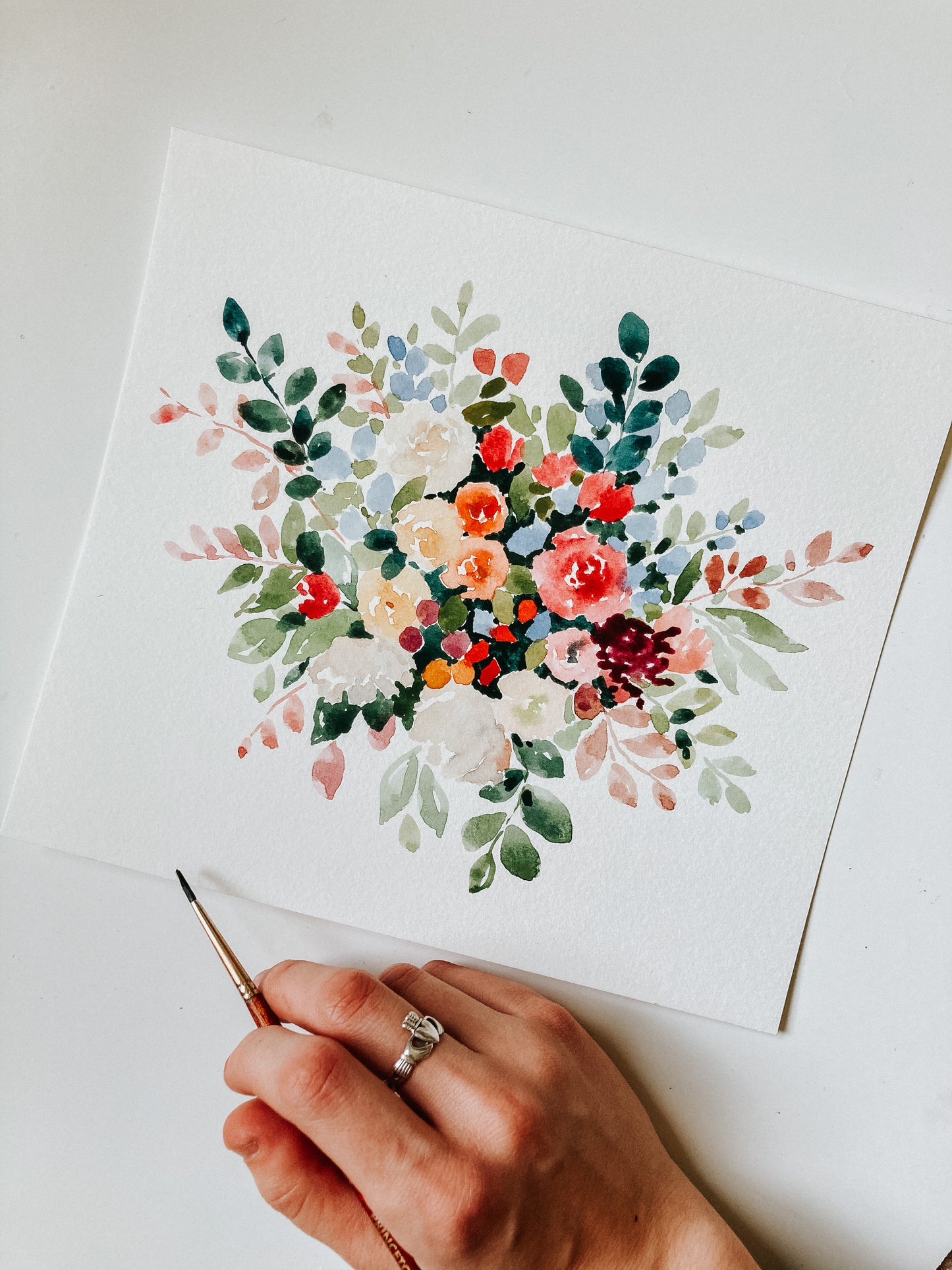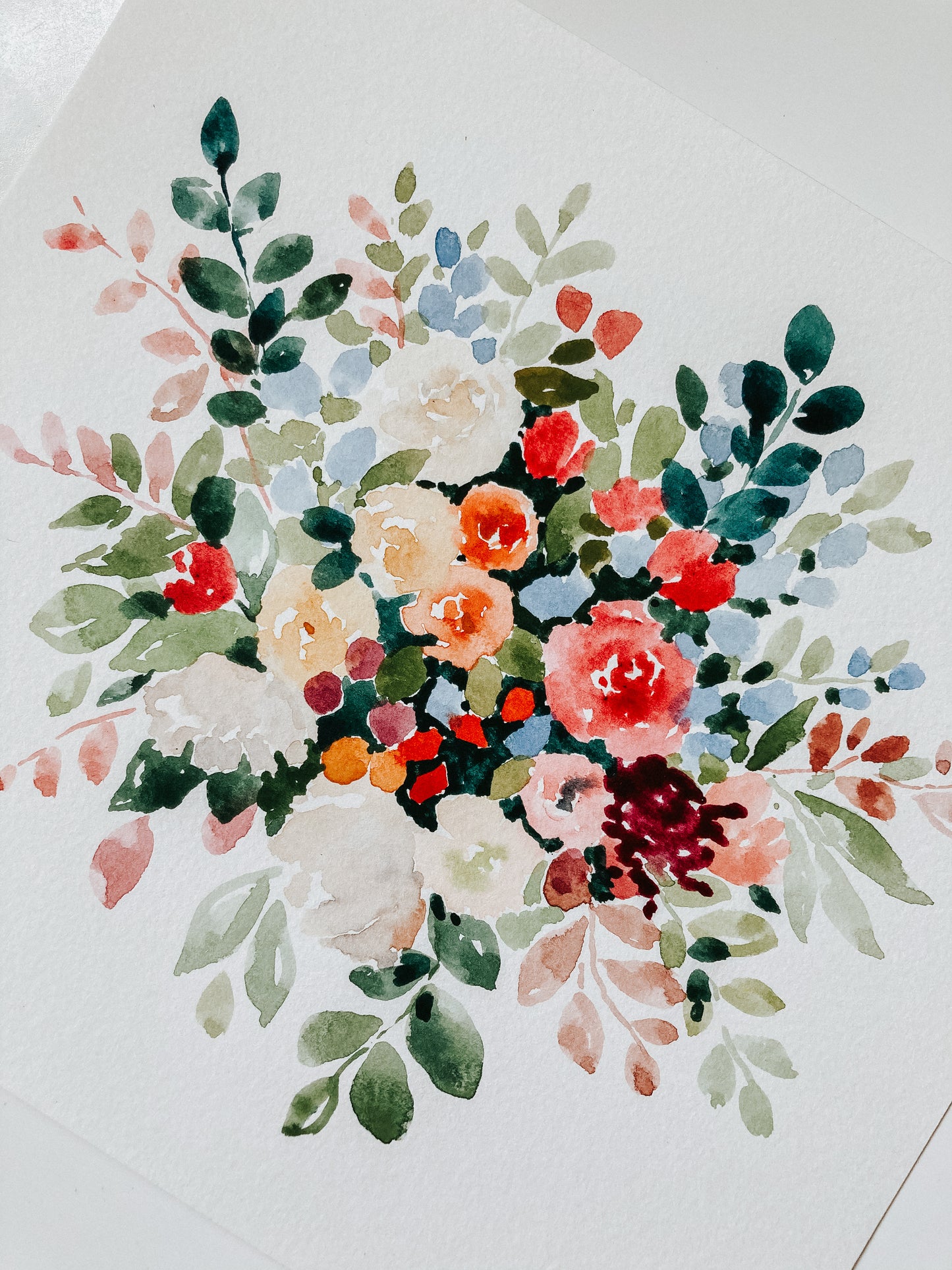 Watercolor House Portrait Workshop Recording
Regular price
$45.00 USD
Sale price
$20.00 USD
Unit price
per
Sale
Sold out
Share
View full details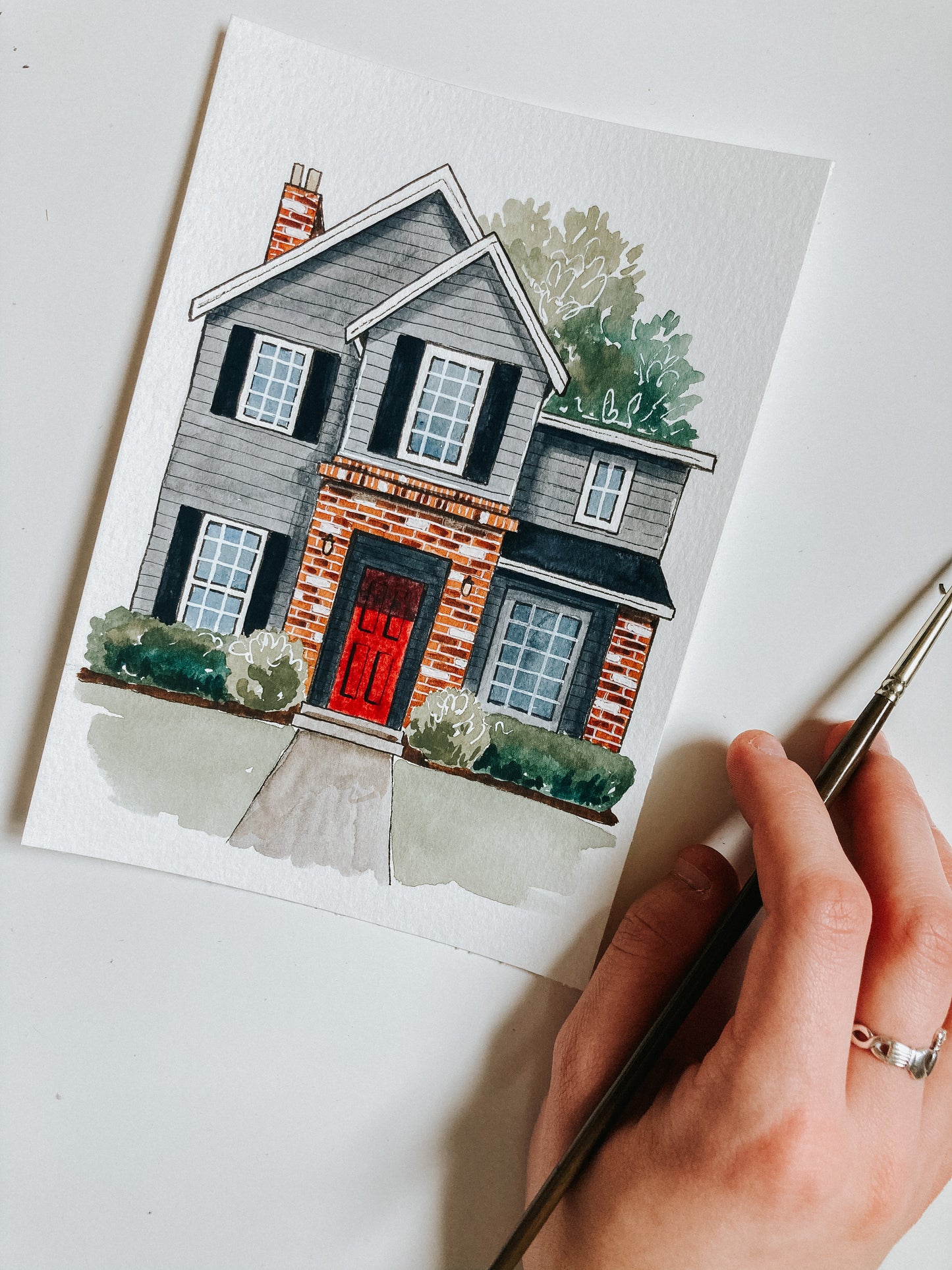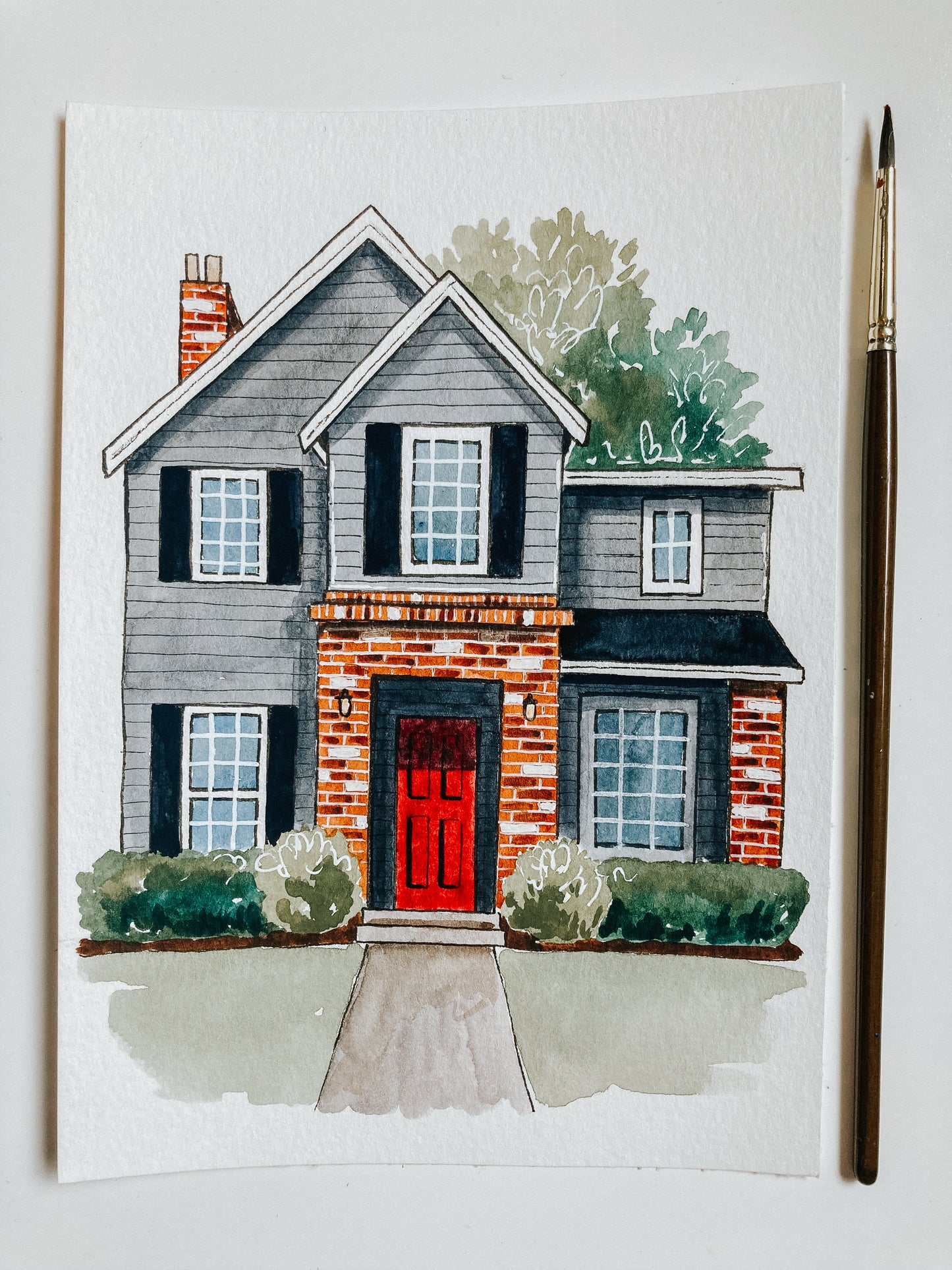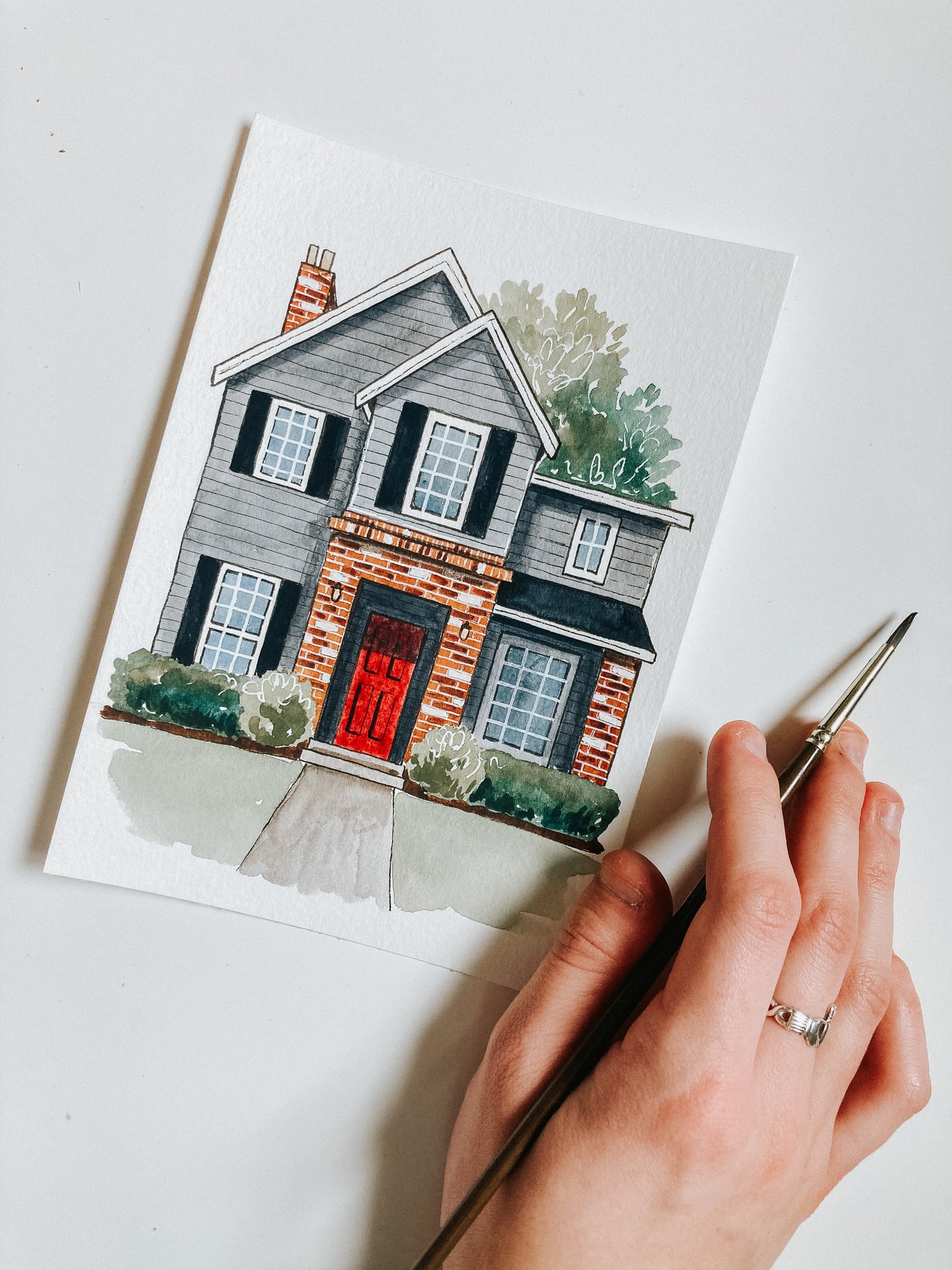 Watercolor Gift Tag Workshop Recording
Regular price
Sale price
$35.00 USD
Unit price
per
Sale
Sold out
Share
View full details